ICDC for ease of Transportation

About the Naivasha SEZ
The Naivasha SEZ has been developed by the Kenya Government as a public Special Economic Zone occupying 1,000 acres of land to drive the country's industrialization agenda.
The Naivasha SEZ includes, among other common user facilities, an Inland Container Deport, Railway Marshalling Yard, a logistics zone, and a public utility area with a supporting road network.
The Naivasha SEZ is a gateway to the EAC and the wider Eastern and Central Africa Region.
The Kenyan government is keen in attracting investors by:
Cheaper Power tariff
The Naivasha SEZ enjoys the cheapest power tariff of 5US cents per unit decreed by the president. The substation has a capacity of 30KW. This will make the cost of manufacturing go down drastically. Standard Gauge Railway (SGR)
Naivasha SEZ is also served by a railway network spanning all the way from Mombasa Port through Zone to the Malava border. This is important for connecting the regional countries.

Prime Location
Naivasha SEZ is located at the heart of the Great Rift Valley adjacent to the Nairobi Malaba Highway. The Standard Gauge Railway terminus is at the border of the SEZ. The geothermal springs and power plants are within 20 km of the SEZ.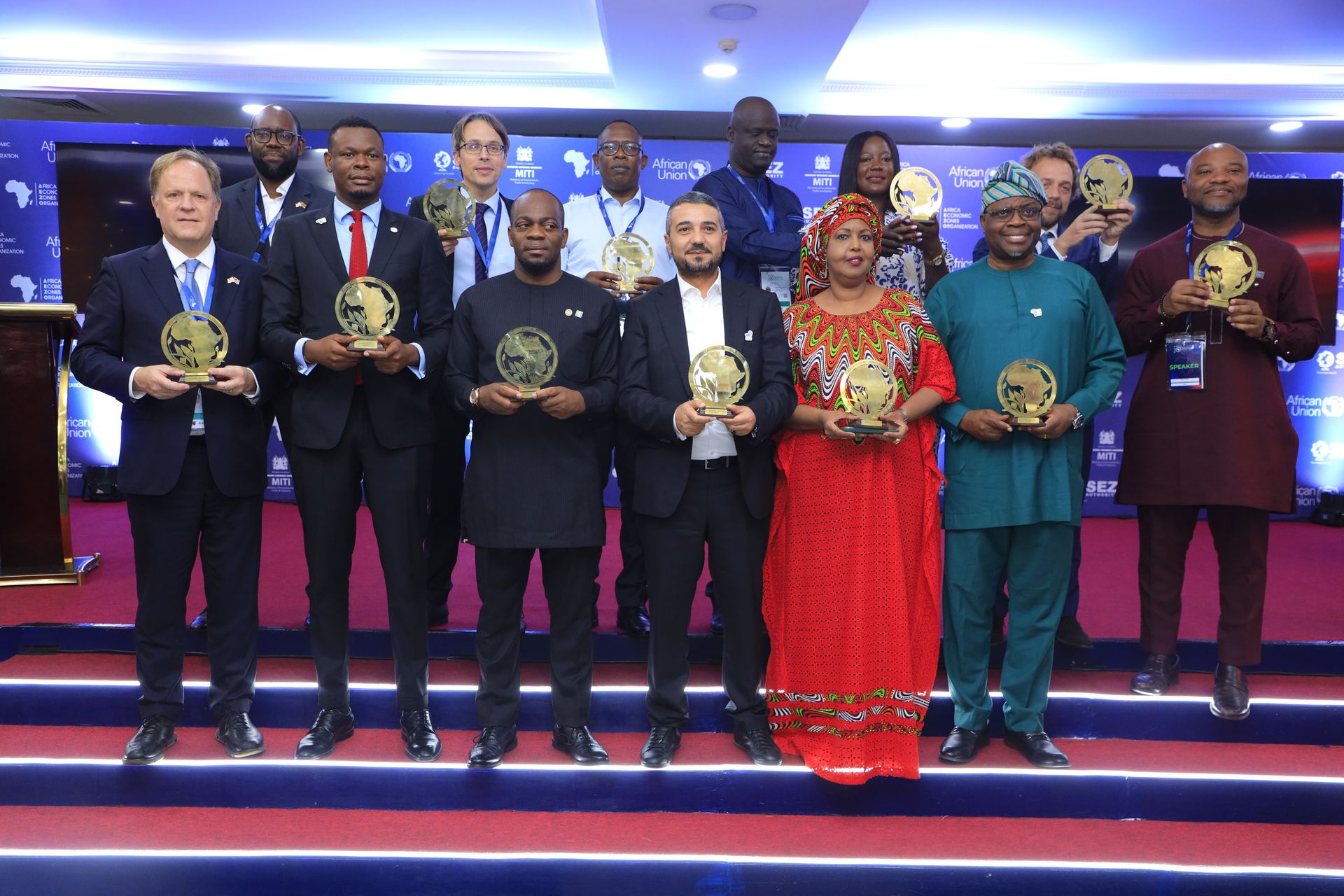 Agro-processing
Naivasha sub-county in Nakuru County produces very high-quality Cut-flowers for export purposes. Nakuru is also adjacent to one of the counties that produces the best quality tea in the world

Hospitality & Scenic views
The Zone is adjacent to the world wildlife of Transmara and the flamingo birds of lake Nakuru. Naivasha and Nakuru also have some of the best five-star hotels