The Travel and Hospitality Sector in Kenya is recognized for driving exports, providing foreign exchange, and creating employment to thousands of Kenyans .
Tourism is also one of Kenya's most important industries, and has strong linkages with transport, food production, retail and entertainment. Kenya is one of the world's most popular tourism destinations, attracting millions each year to its wildlife, beaches, rich culture, striking geographical diversity and landscapes. This makes the country an ideal destination for hospitality investment. Though other attractions include museums, snake parks and historical sites, many of these resources remain largely unexploited.

More than half the tourists come from Europe, including the United Kingdom, Italy, Germany and France, as well as from the United States. Tourist numbers from emerging markets, such as India and China, are on the rise. The Government targets to double the number of tourists and the revenue they generate by diversifying the source countries and the country's tourist offering.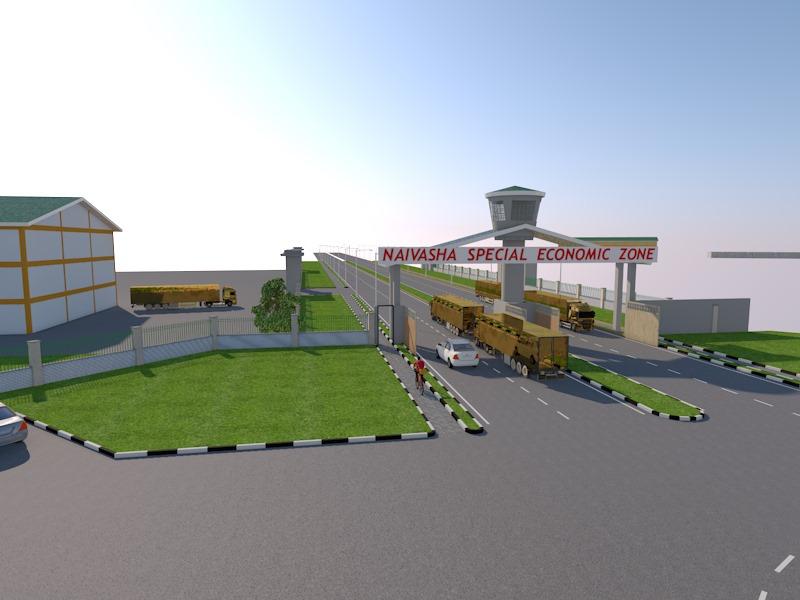 Conference Facilities
Kenya has only one large international conference centre.
Given rising demand for conference and exhibition space, the country is seeking investment in this niche area in its three major cities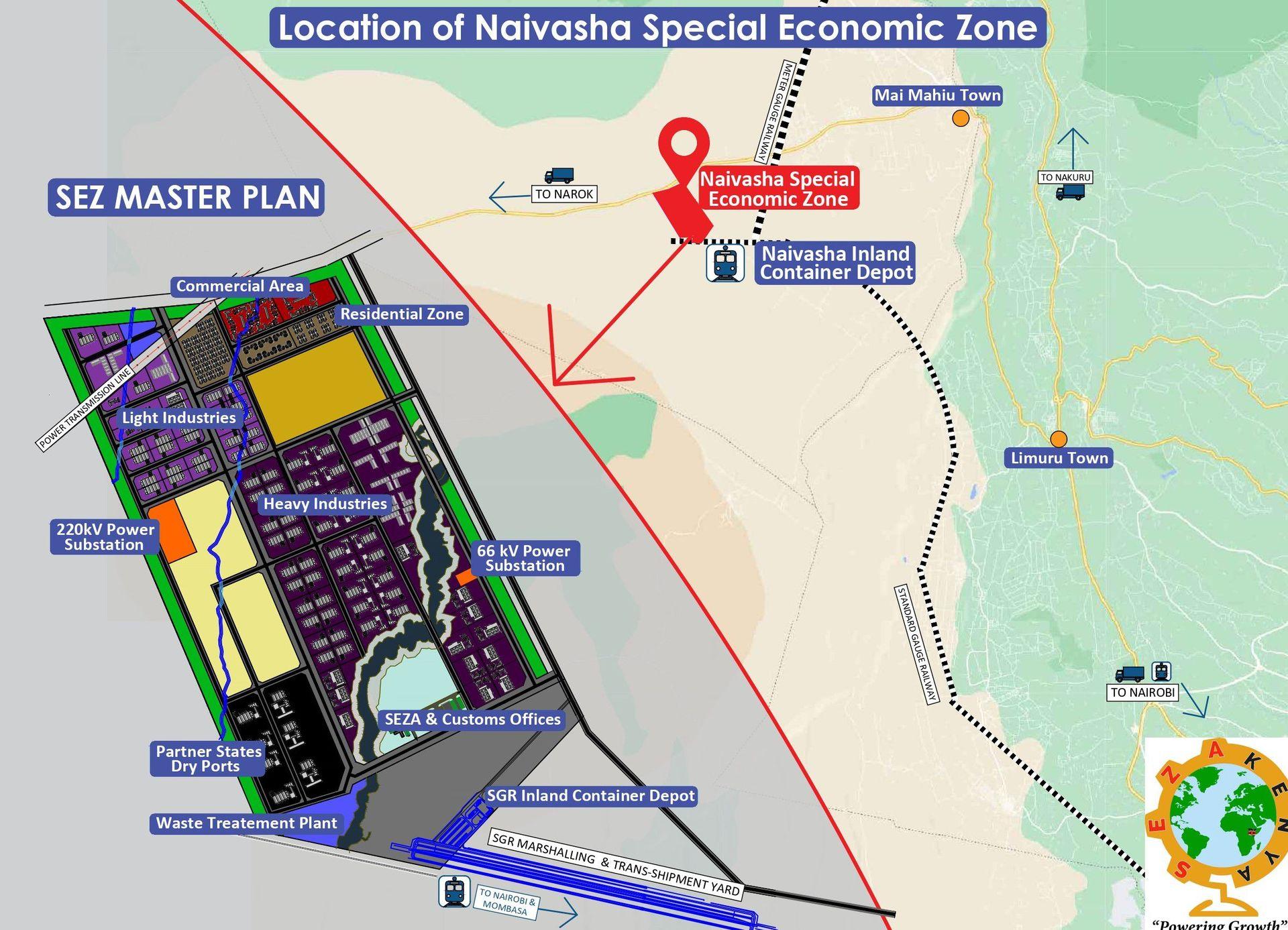 Film Industry
The vast open spaces, clear blue skies and starry nights, with misty moonlights and inviting camp fires offer a prime destination for Hollywood and global film fans. Many world-famous films such as Born Free, Walking With Lions and Lion King have been shot in arid and semi-arid lands of Kenya

Watching and filming seasonal wildebeest immigration in Mara river into Serengeti in Tanzania is so captivating and refreshing